INDONESIA HOSTING PROVIDER
10Gbps Premium Network
Data Center is located in Jakarta connected to Multiple Indonesia Internet eXchange
with capacity 10Gbps Network
DEDICATED SERVER, COLOCATION SERVER, VPS SERVER
Find Out The Best and Affordable of Indonesia Hosting Solutions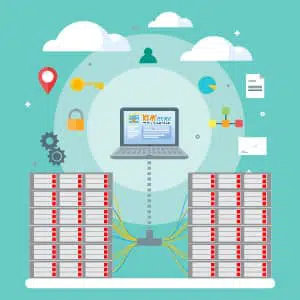 Dedicated Server
Easily control remote access to you server using our best, low price and high-performance of dedicated server services for customers around the world.
DEDICATED SERVER
Server options with Intel Processor 2 cores, 4 cores, 8 cores dan 16 cores , DDR3/DDR4 RAM, HDD/SSD storage, 5 IP Address, IPMI KVM, Free 1Gbps dedicated (1:1) bandwidth.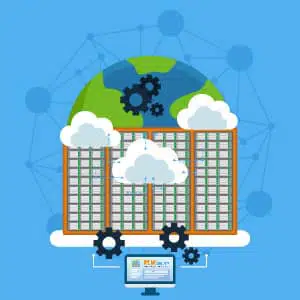 Colocation Server
Have your own server? Use our server colocation service and rack service with 1Gbps dedicated bandwidth, located at Jakarta data center Indonesia
COLOCATION SERVER
Server colocation 1U, 2U, 4U server mount to Full rack service 45U, gratis rDNS dan MRTG, Free 1Gbps dedicated (1:1) bandwidth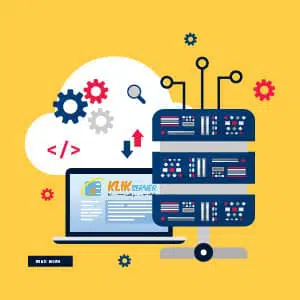 VPS Server
VPS server services powerful compute performance and broad scalability equipped with cloud VPS panels suitable for your applications and website
VPS SERVER
Using the latest technology of KVM Virtualization with cloud VPS panel, node Xeon E5-2620v4, high speed SSD Raid10, 1Gbps unmetered bandwidth
HOSTING SERVICES FEATURES
Klikserver Hosting Services Included
INDONESIA HOSTING PROVIDER
The Best Performance-focused Indonesia Hosting Provider

Klikserver is a hosting provider based in Jakarta Indonesia that provides best service and cost effective solution of dedicated server, colocation server, rack service, and VPS server. We are performance focused provider that committed to provide best hosting solution, faster and reliable services with low cost and affordable price in order to maintain customer satisfaction.
Indonesia is the most promising market in Asia with the fastest growing Internet users. Klikserver understands the needs of the company to grow their business in Indonesia by providing seamless solution
Our data center is located in the best Indonesia data center facilities at IDC 3D Duren Tiga, Cyber 1 Building and NEX Data Center Tier III, Jakarta Indonesia with 10Gbps of local connection and 1Gbps of International connection.
Our Happy Client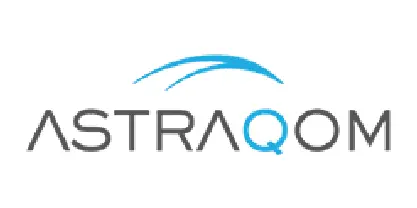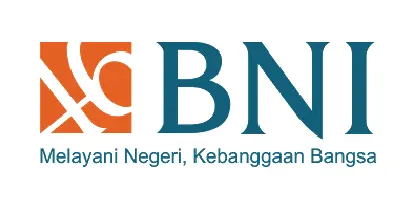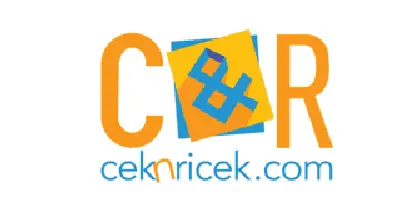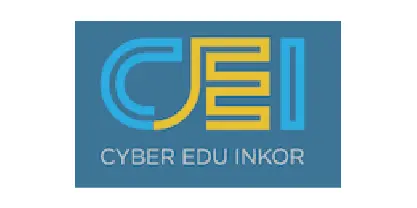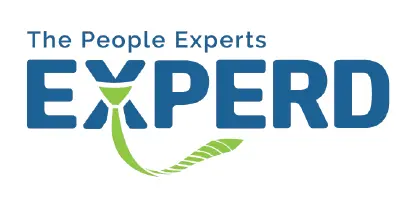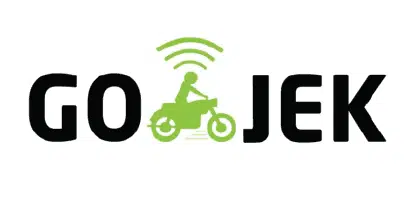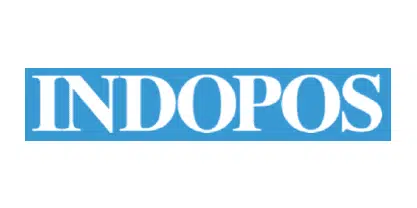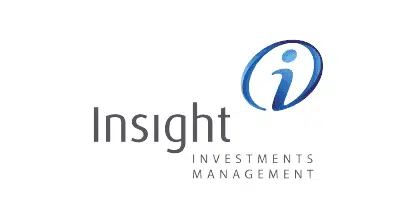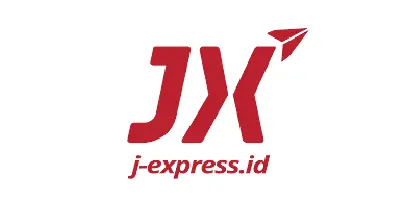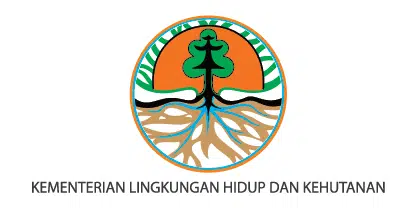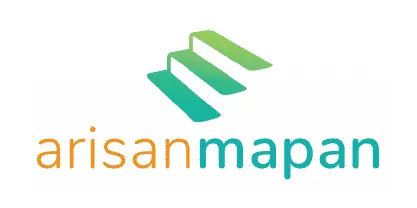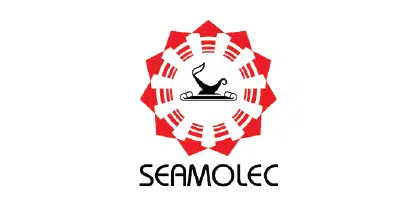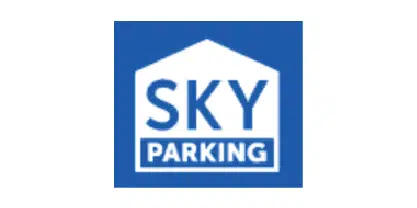 Require Assistance ?
Let's have a chat with us now, we will assist and tailor the perfect hosting solution to meet your specific business needs.